For All your Denver Plumbing Needs

Plumbing is serious business. Just one little clog, or one little ruptured pipe, and all of a sudden your property and your home are going right down the drain. That's why when a plumber tells you they can fix it, they better be absolutely positive that they can fix it. Our plumbers can fix it.


Plan Ahead for Plumbing in Denver
Just like we're always ready to tackle your plumbing emergencies, we can also handle your plumbing installations, maintenance, and upgrades. Call our Denver plumbers for:
Sink, tub, toilet, and shower updates
Water heater replacements
Garbage disposal installations
Pipe weatherizing and pipe wrapping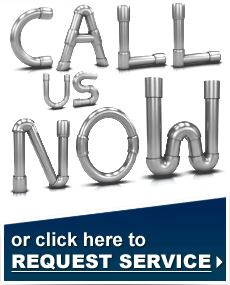 We're Ready for All Emergency Plumbing in Denver
All of our plumbers are trained, experienced, licensed and certified to handle the nastiest clogs, the leakiest pipes, and the messiest jobs. Never hesitate to call us for:
Broken water heaters
Busted garbage disposals
Noisy dishwashers
Clogged sinks
Backed-up drains
Leaking pipes
Slab leaks
Gas line maintenance
Faucet repairs
Time for a Dual-Flush Toilet?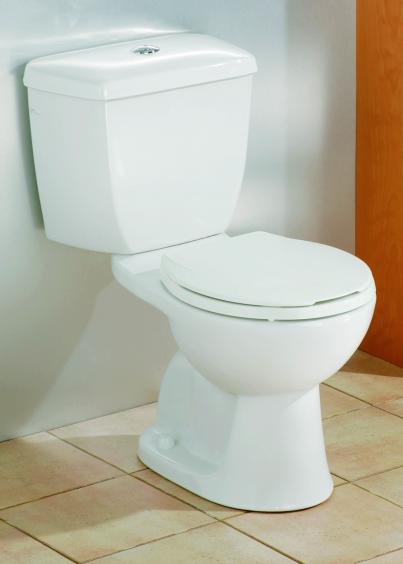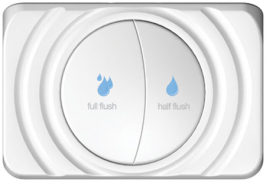 If you're like the rest of our customers, you probably don't like flushing money down the drain. What you don't know is that you could already be doing it, and almost literally. Toilet standards used to be incredibly lax, which is why an older toilet can waste anywhere from three to five gallons every time you flush. Newer toilets won't use more than 1.6 gallons, but you don't always even need that much. That's why we recommend dual-flush toilets. A dual-flush toilet by American Standard or Toto will typically use around 1.6 gallons for solid waste while offering another, lighter option for liquid waste. If your budget is tight, we can even convert an existing toilet with a dual-flush toilet kit, though nothing beats the real thing. Call our Denver plumbers today to learn about more ways to save money on your water bill.

303-835-7392

1850 W 42nd Ave
Denver, CO 80211